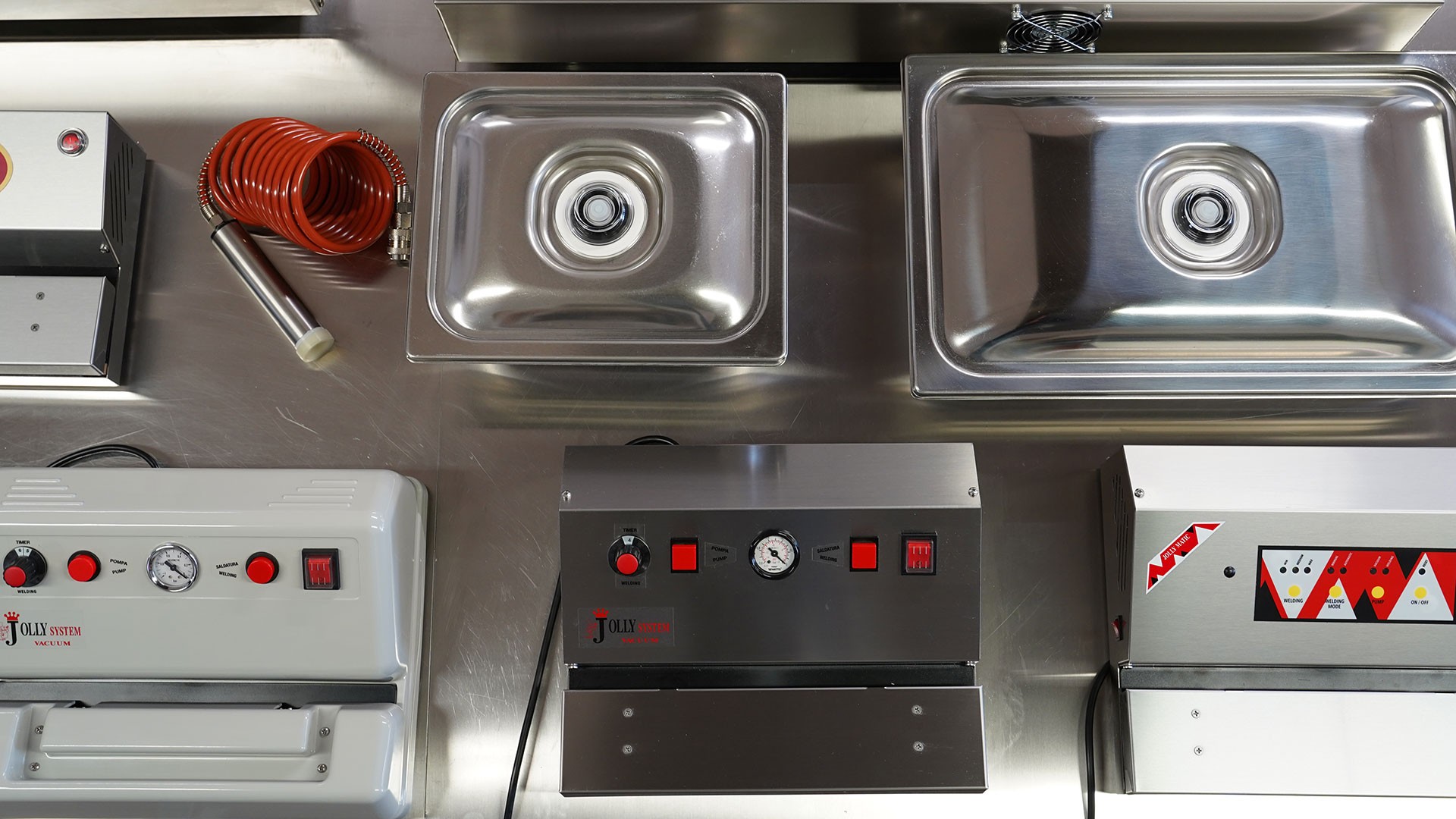 Vacuum Packaging Machines and Accessories
Sale, rental and assistance
Company
A passion for the vacuum packaging started more than thirty years ago. Tecla started producing professional vacuum packaging equipments in Verona, Italy, in 1988. In order to meet the needs of customers more wider and extend its business, the company increased and improved its range of products, introducing the first Jolly series and other models.
DISCOVER OUR COMPANY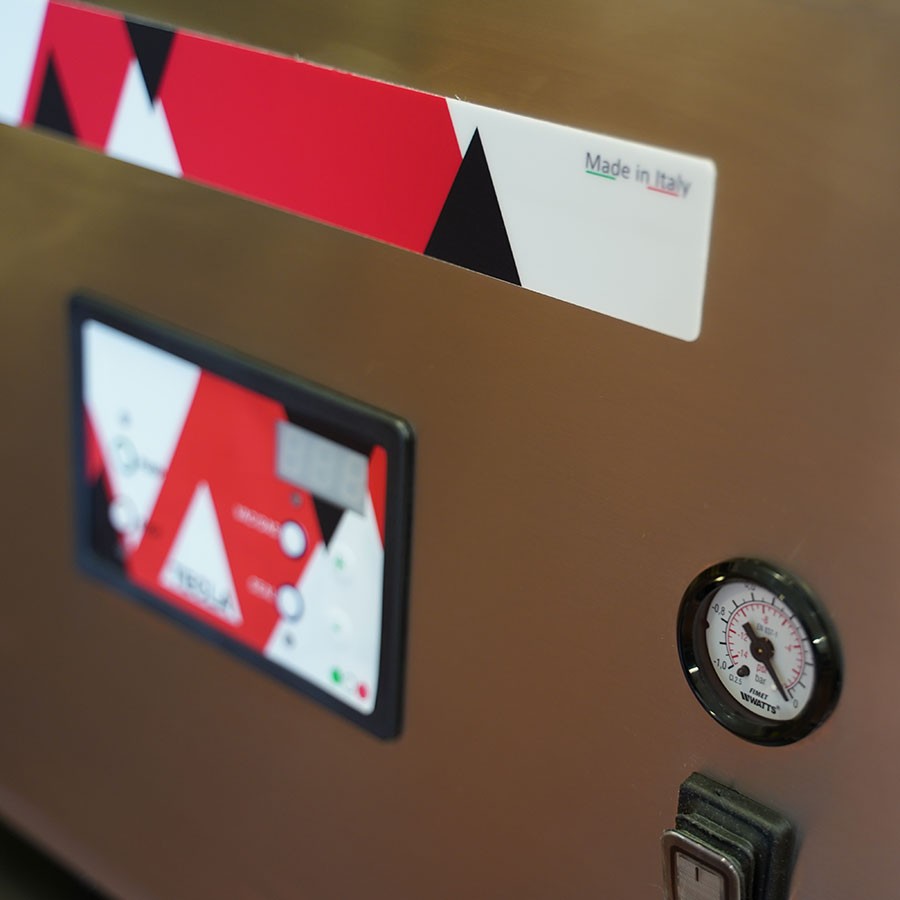 Products
A wide range of products, including vacuum packaging machines with external and bell suction, vacuum and gastrovac tanks for cooking and storing your food, embossed envelopes and rolls. All indispensable products for the preparation and storage of all your foods.
SEE OUR PRODUCTS