Vacuum Machines
Operation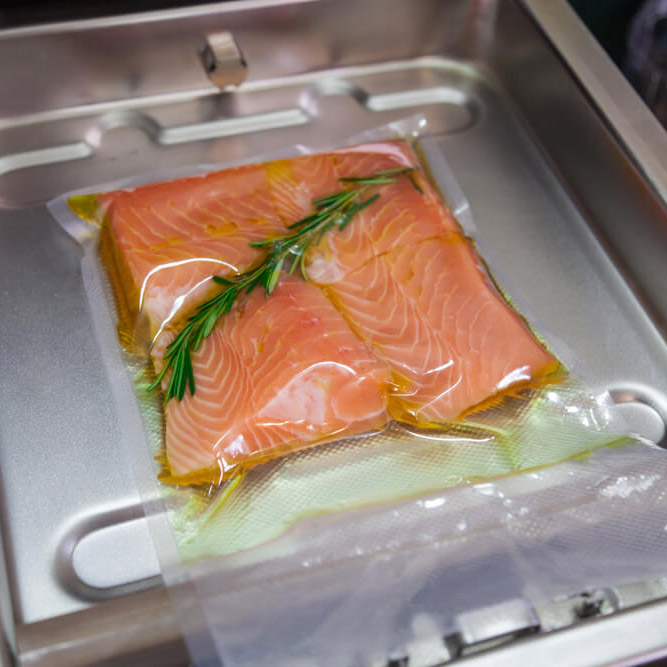 The machine for vacuum draws air from the bag and welding the hermetically, in such a way as to prevent the return air and the entry of any other substance. The vacuum bag containing the packaged food becomes an unsuitable environment for mold and bacteria, which can not proliferate and alter the quality of the dishes.


Advantages

Vacuum packaging prevents foods lose their flavor, dry, as well as to disperse their scent for the refrigerator. The vacuum storage also protects from the attack of pests (eg. "Butterflies" of pasta and rice). The lack of air created in the envelopes from the machines for vacuum blocks the proliferation of the microorganisms, ensuring, in addition to a hygienic level significantly higher than that reached with other preservation systems, a greater duration of foods.
The vacuum packaging machine is also useful for storage of any other object that can be degraded by contact with oxygen, can for example be used in the conservation of precious metal or electronic components.